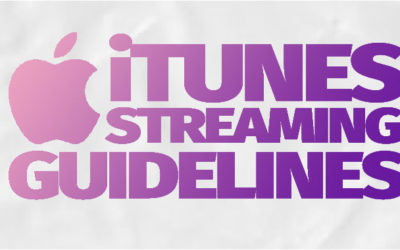 Buy the tracks in the album separately. Before streaming on Apple Music, do not forget to delete the song from the library after purchasing, otherwise, your stream will not count. You can download the song on another time! If the download was removed properly, there...
Please support Kim Wooseok's 2nd solo album TASTY.
Find out where you can buy by clicking the button.
This website is created by KWS International, a group dedicated to support Kim Wooseok in all of his activities.