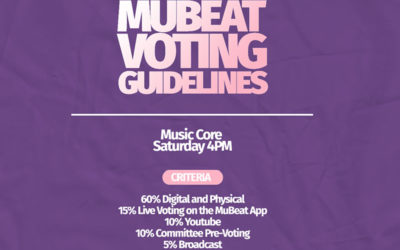 SIGN UP / LOG IN Sign up or Login to MUBEAT with your Email or Facebook, Twitter, Google account.COLLECTING VOTES Heart Beats are free but Star Beats are paid. You can only use Heart Beats for voting. You can earn Heart Beats* by watching ads and completing missions....
Please support Kim Wooseok's 2nd solo album TASTY.
Find out where you can buy by clicking the button.
This website is created by KWS International, a group dedicated to support Kim Wooseok in all of his activities.