INTRO TO KIM WOOSEOK
Kim Woo-seok (Korean: 김우석, born October 27, 1996), also known by the stage name Wooshin (Korean: 우신), is a South Korean singer. He debuted as a member of South Korean band UP10TION in 2015. In 2019, he rose to prominence after finishing second on Produce X 101, which made him a member of X1. He won the New K-Wave Voice Award at the Soribada Awards 2020 last August 13, sold over 210,000 copies for his first and solo album (1st Desire: GREED and 2nd Desire: TASTY). He won twice during TASTY promotion (M Countdown and Music Bank). He also won #1 on Music Bank for Switch title track from REVE album. He's currently preparing for his 4th album. He starred in dramas such as Twenty Twenty, Bulgasal and fans are now waiting for his latest drama, Finland Papa this April 2023.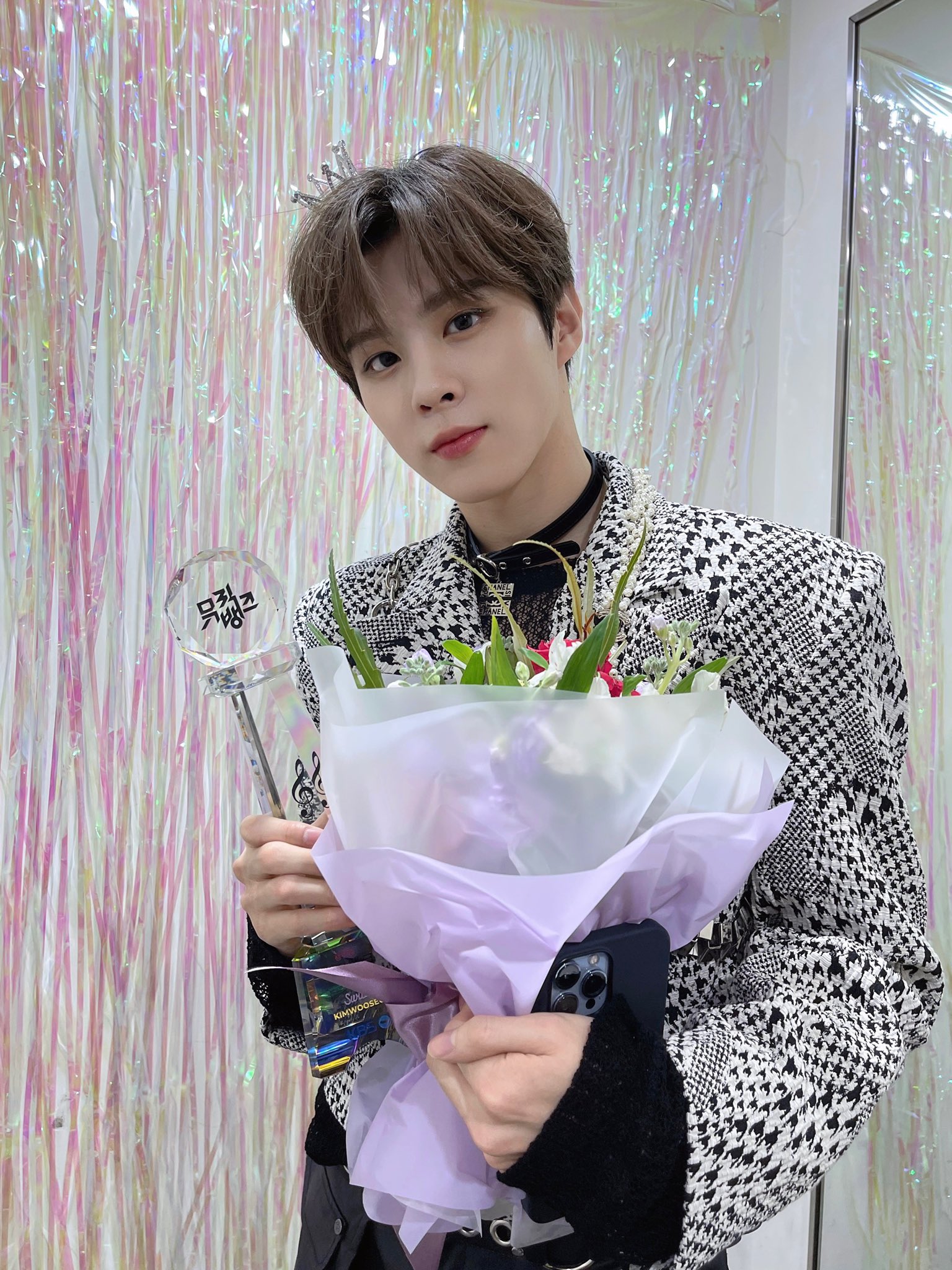 Kim Wooseok's latest drama, Finland Papa is set to air this April 2023.
In February 2023, the agency confirmed that Kim would release his fourth album in March.
On August 6, 2022, Kim Wooseok held his first overseas fan meeting at BKK, Thailand.
On July 23, 2022, Kim held a fan meeting 'KIM WOO SEOK 1ST FANMEETING: NNN'.
On March 18, 2022, Kim Wooseok got another Music show win via Music Bank for Switch.
On March 7, 2022, Kim released his third EP 3rd Desire (Reve) along with the lead single "Switch".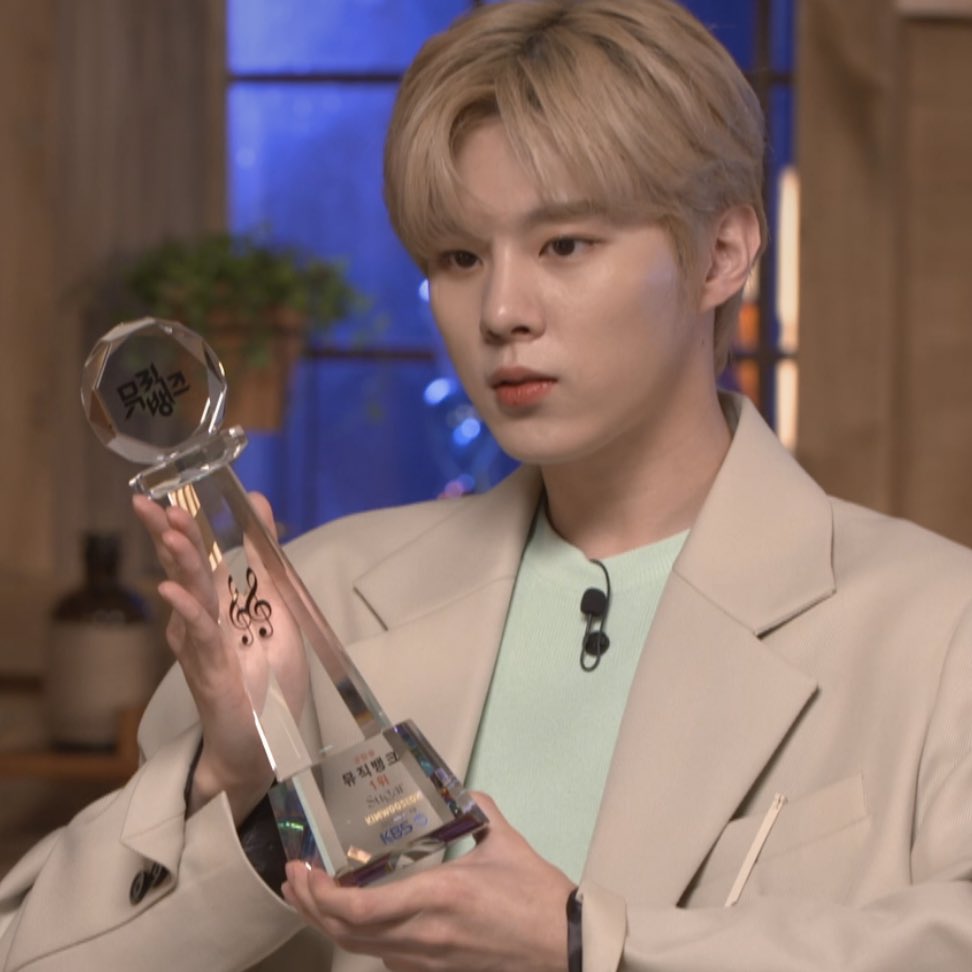 On March 28, 2021, Kim Wooseok finished his first online Fanmeet N423. See info here.
On March 17, 2021, tvN has released the full main casts for new drama, Bulgasal, which Kim has been selected to be part of. He will play as Nam Do-yoon, a high school student who always follows Dan Hwal like a puppy and always make a clown smile. It is scheduled to premiere on December 18, 2021, on tvN.
Kim Wooseok had his first win at Mcountdown last February 18 and 2nd win at Music Bank last February 19 for 2nd Desire: TASTY.  See sales chart and album info. His promotion was a huge success.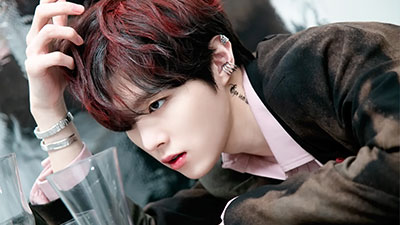 Kim Wooseok was selected as the male lead of upcoming web drama, Twenty-Twenty and just finished shooting.
He's currently promoting as a soloist and now preparing for his comeback on Feb. 8, 2021 for 2nd Desire: 'TASTY'. His first album '1st Desire: GREED' with the title track 'RED MOON' was a huge success. See sales chart and album info.
On August 12, Kim Wooseok won the New K-Wave Voice Award at the 2020 Soribada Awards.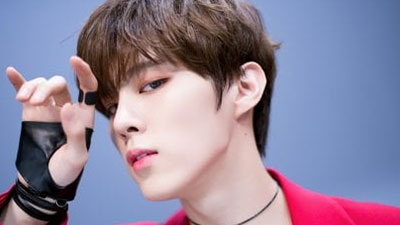 Kim Wooseok debuted with X1 on August 27, 2019. They debuted with the song FLASH and has sold over 500,000 physical copies of their EP in first week of sales, hence broke the record for having the highest first week sales for a debut album.
The group was active for nearly 6 months until it was announced that they were to disband on January 6, 2020.
DISCOGRAPHY
Albums
Emergency: Quantum Leap (2019)
Singles
"Flash" (2019)
2019, MARCH: Produce X 101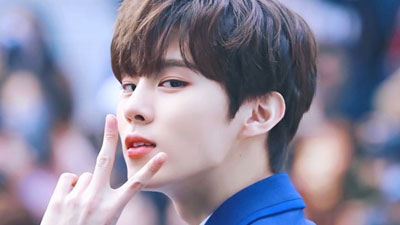 In March 2019, Kim was revealed to be a contestant of Produce X 101, along with his fellow UP10TION member, Lee Jin-hyuk.
Kim placed second in the final episode with 3,120,276 votes, earning a spot in the final lineup.
DISCOGRAPHY
"X1-MA" (2019)
"U Got It" (2019)
"Boyness" (2019)
"Dream For You"(2019)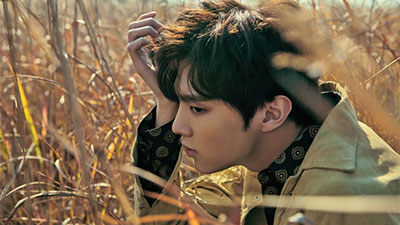 Woo-seok first appeared in UP10TION's pre-debut program, "Masked Rookie King" in 2015. He was the first member to be introduced to the group. He made his official debut in South Korea on September 11, 2015, with their first EP, Top Secret.
He joined as the MC of SBS The Show from October 11, 2016 to April 25, 2017.
On March 8, 2017, along with UP10TION members, Woo-seok made his Japanese debut with their first Japanese single, ID (アイディー). 
DISCOGRAPHY
Albums
Top Secret (2015)
Bravo! (2015)
Spotlight (2016)
Summer Go! (2016)
Thank You [limited edition] (2016)
Burst (2016)
Invitation (2018)
2018 Special Photo Edition (2018)
Laberinto (2018)
Singles
"So Dangerous" (위험해) (2015)
"Catch Me!" (여기여기 붙어라) (2015)
"Attention" (나한테만 집중해) (2016)
"Tonight" (오늘이 딱이야 (夜半逃走)) (2016)
"White Night" (하얗게 불태웠어) (2016)
"Candyland" (2018)
"So Beautiful" (2018)
"Blue Rose" (2018)
FUN FACTS!
credits to:  stanseok.carrd.co
He likes drawing comics and playing video games.
His hobbies are watching movies, reading poetry, and discovering restaurants.
Wooseok thinks his left side looks better than the right.
He is raising a puppy named Maison Ddadda.
Wooseok is an ambassador for the cosmetics brand Clio as well as the shopping site WallaVu.
He appeared on King Of Masked Singer and got to the third round.
He made acting debut in the web drama "Twenty-Twenty".
He's preparing for his 2nd Desire solo comeback this February 8.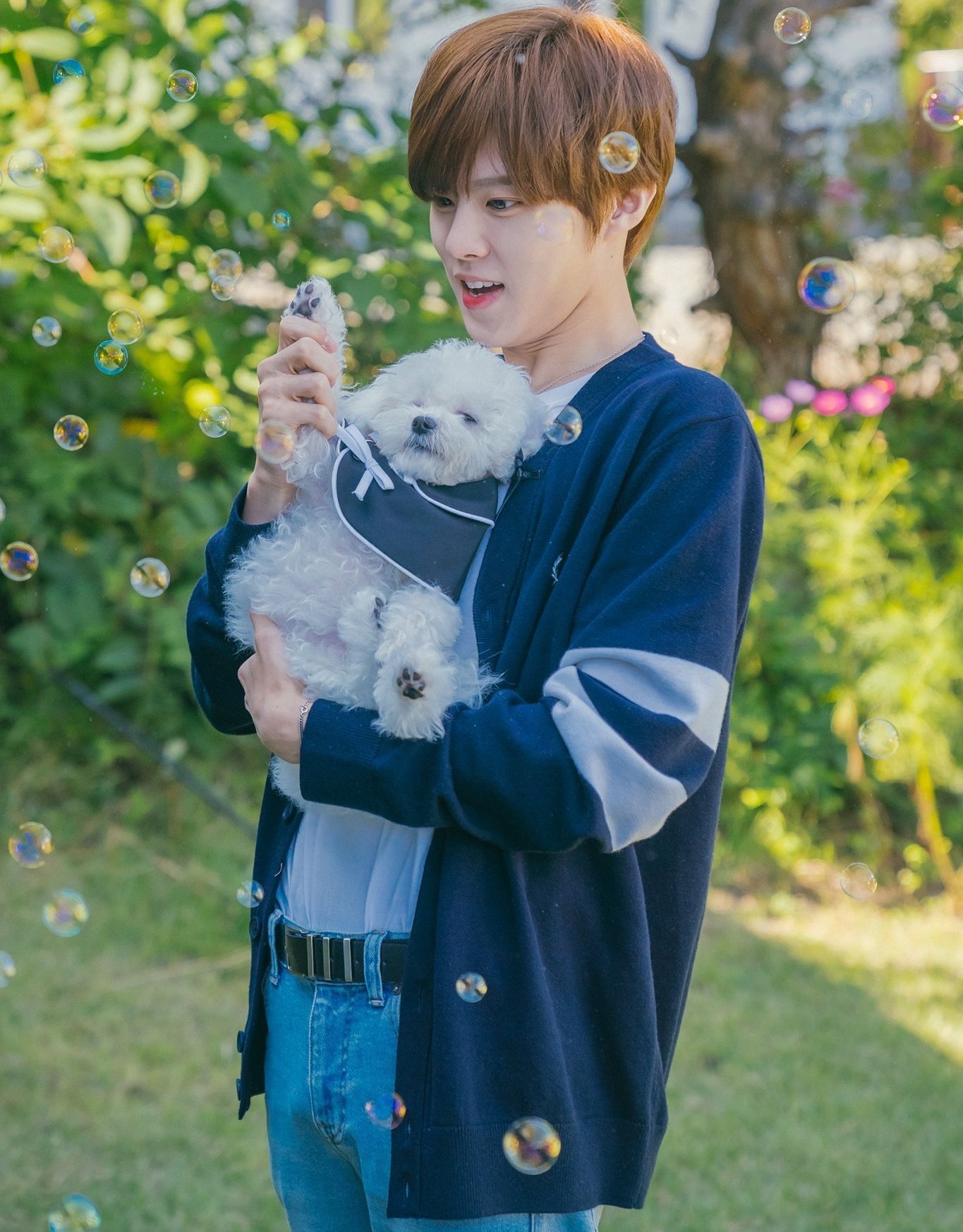 Kim Woo-seok was born on October 27, 1996 in Daedeok District, Daejeon, South Korea. He is the only child in his family.
On February 28, 2016, Kim was enrolled at Dong-ah Institute of Media and Arts, majoring in acting and K-pop.
He later transferred to Global Cyber University, enrolling in the Department of Entertainment and Media.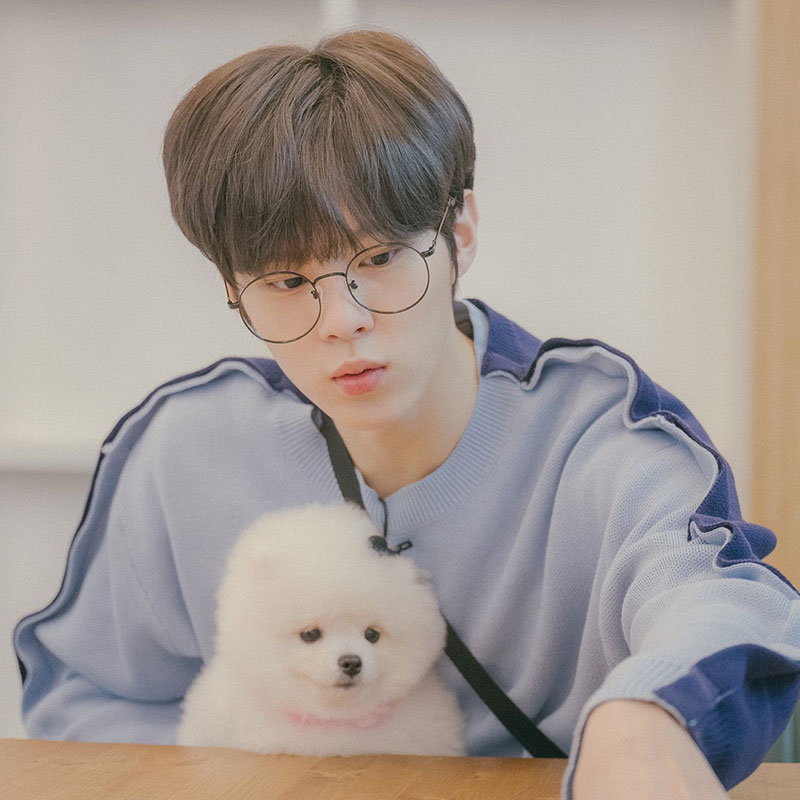 CONTACT WWW
Do you have any feedback, questions or additions you want to add? Let us know!