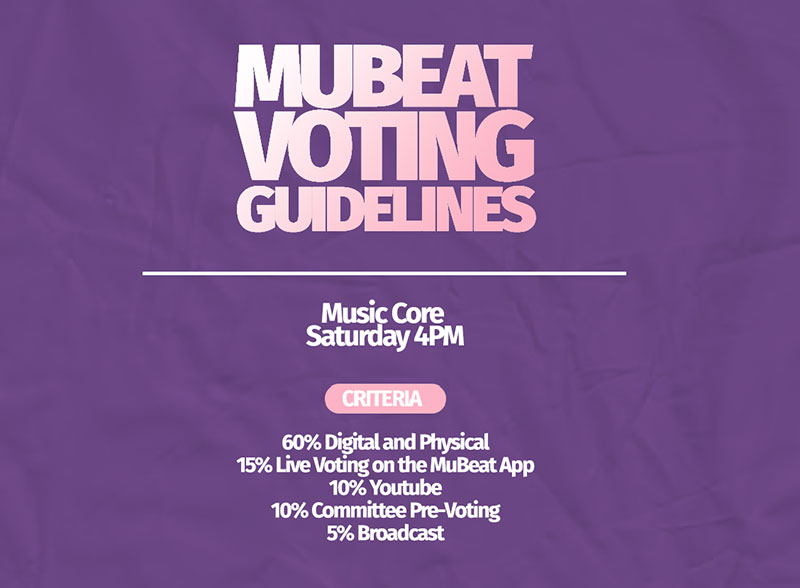 SIGN UP / LOG IN
Sign up or Login to MUBEAT with your Email or Facebook, Twitter, Google account.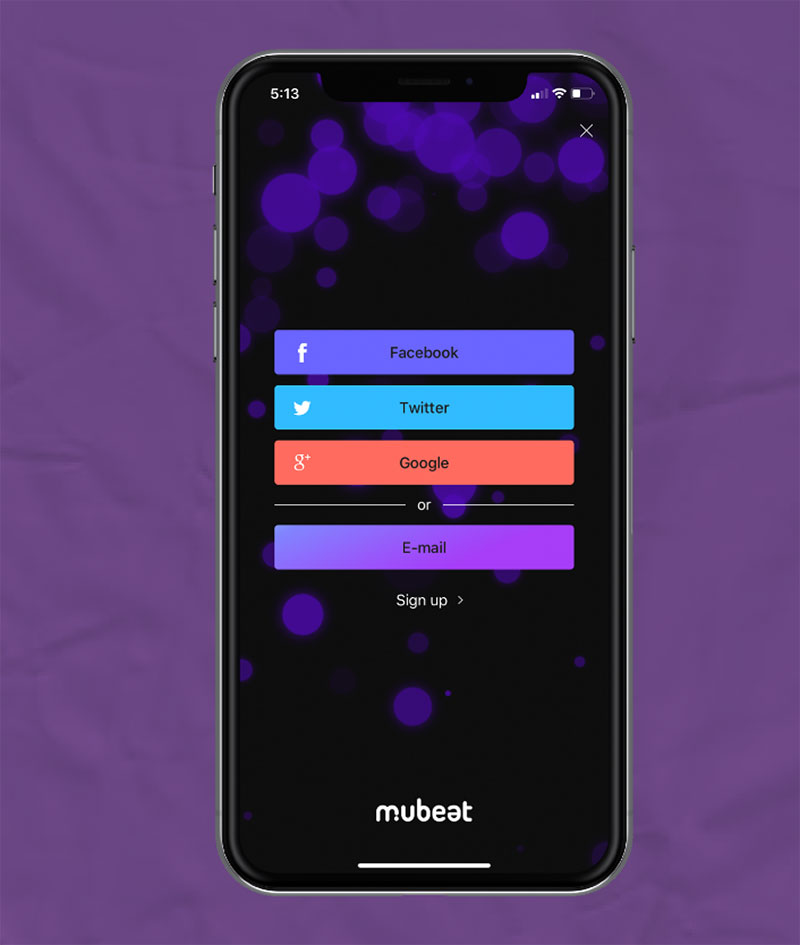 COLLECTING VOTES
Heart Beats are free but Star Beats are paid. You can only use Heart Beats for voting.
You can earn Heart Beats* by watching ads and completing missions.
*Heart beats expire after 90 days
VOTING
After proceeding to the "Vote" tab as shown, click on "Choose this week's 1st place" for the appropriate date.
Voting for each week continues through Tuesday to Friday.