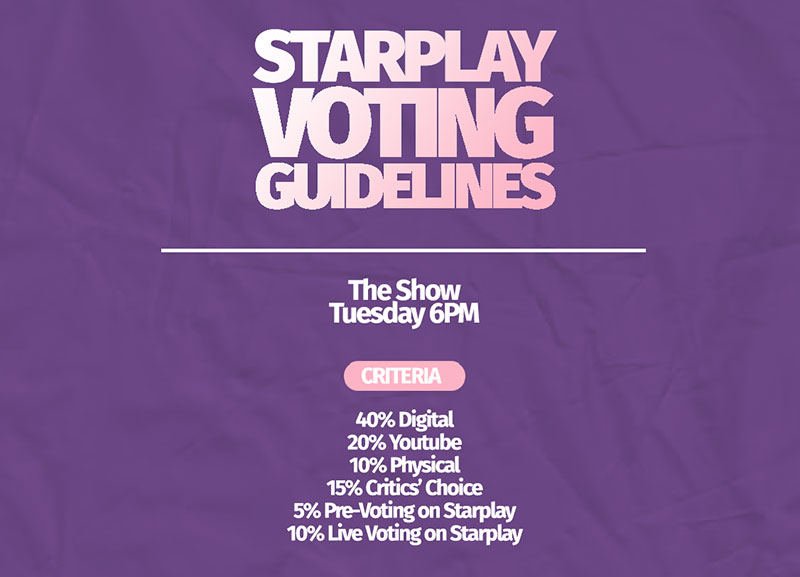 SIGNING UP
1. Sign up or Login to Idol Champ with your Google, Facebook or Kakao account.
2. Change the language settings to "English" if preferred.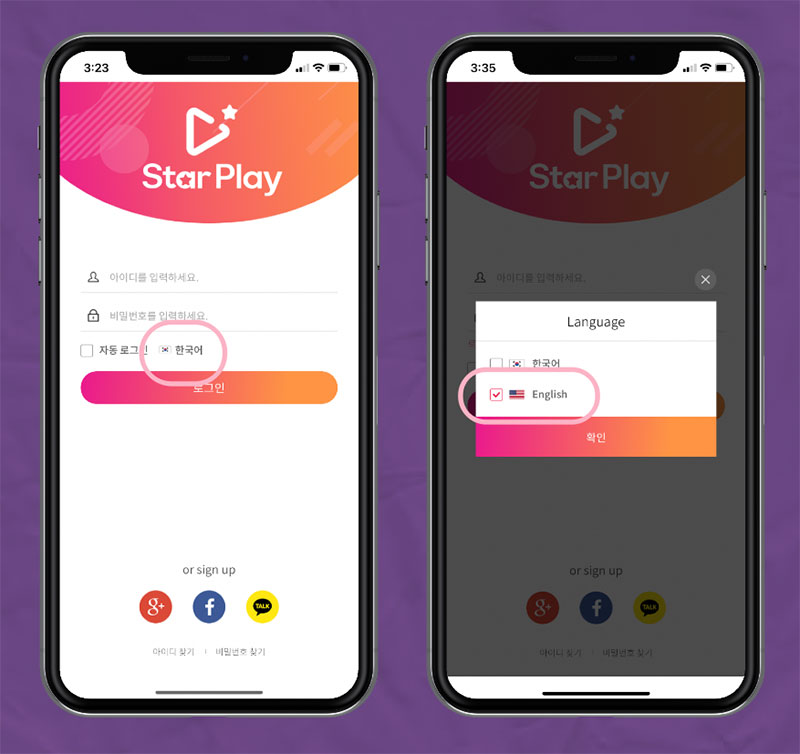 COLLECTING VOTES
You can earn free Silver Tokens by watching ads and completing missions or simply purchase them through the "Token Store".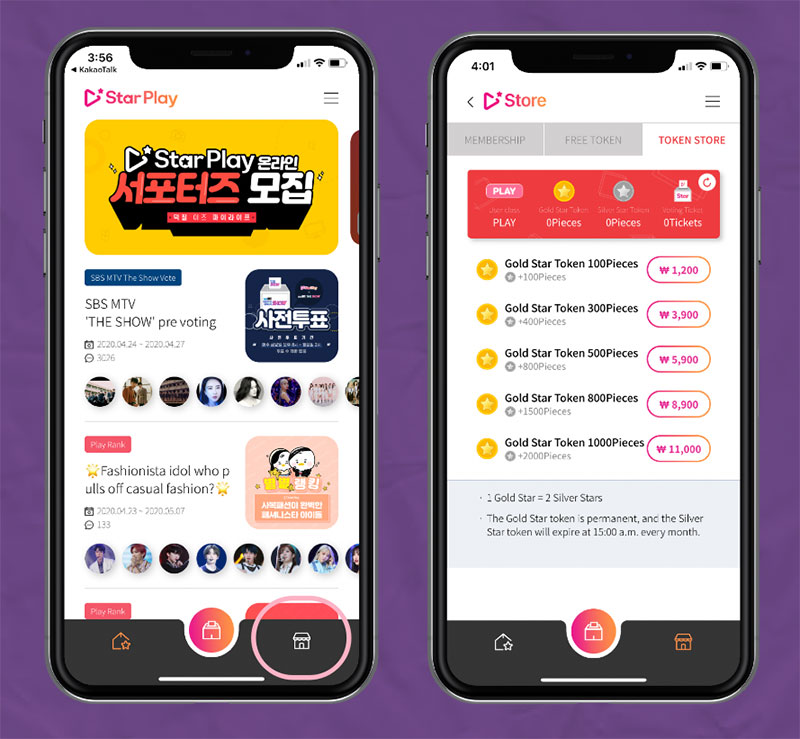 COLLECTING VOTES
After collecting Silver Tokens, convert* them to Voting Tickets.
*1 Voting Ticket = 10 Silver Tokens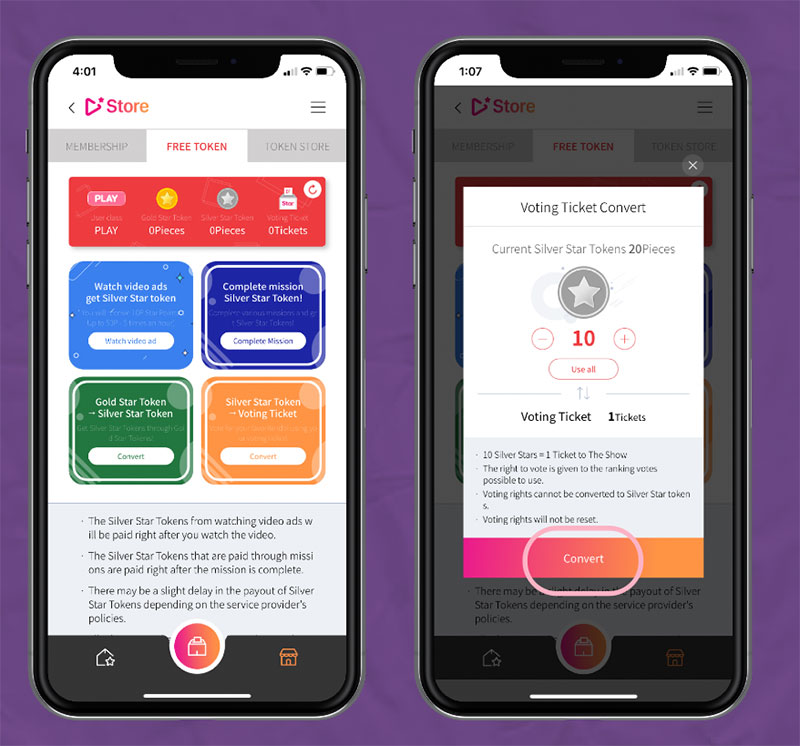 VOTING
After proceeding to the "Vote" tab as shown, continue to the "SBS" tab where you will find "SBS MTV 'THE SHOW' Pre Voting".
Voting for each week continues through Friday to Monday.