We are continuously adding videos on this page.
Let us know if you want us to share your video by clicking the CONTACT us link!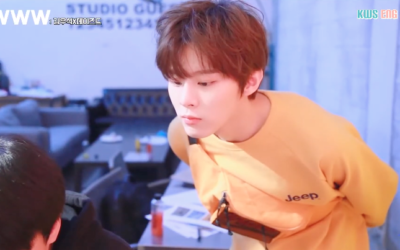 SUBBED BY KWS ENG SUBYoutube | Twitter
Please support Kim Wooseok's 2nd solo album TASTY.
Find out where you can buy by clicking the button.
This website is created by KWS International, a group dedicated to support Kim Wooseok in all of his activities.